aboutus
About Us
mj.installations provides clients with a wide range of home renovations and services, including custom cabinetry, kitchen cabinets, custom millwork and designer closet systems. Other types of services also include wainscoting designs, decorative accent pieces, and panelling, as well as kitchen and bathroom renovations.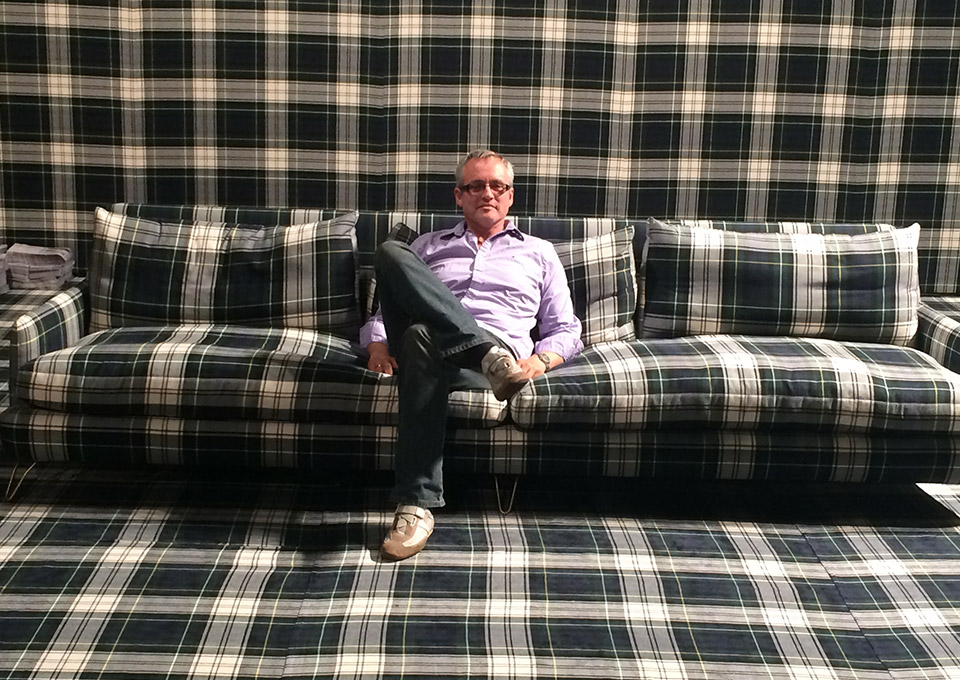 A Little Company History
Our company was first established in Germany in 1986 and moved over to Canada in 2013.
Inspired by his father's company, Michael Jobs discovered his passion for woodworking and furniture. After deciding to join his father's installation company, H.D Jobs GmbH in Herford, Germany back in 1989, he knew that he was in the right place in his life. He then took over his father's company from January 1994 and ran it with great success until April, 2011.
In 2007, Michael began working as an installation manager in British Columbia, Canada, where he oversaw large scale projects such as the Shangri-La Hotel, Vancouver, Shangri-La Hotel, Toronto, Fairmont Pacific Rim Hotel, Millennium Water Building, and the Olympic Village. In October of 2013, Michael decided it was his turn to run his own installation business and opened mj.installations.
Looking for a free quote? Contact us for more information today!